100% Natural Quality Products
Ylang Ylang Essential Oil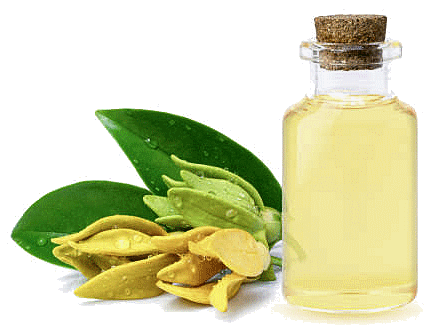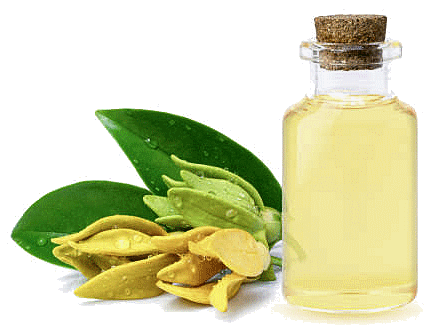 Ylang Ylang essential oil is distilled from the flowers of the endemic Ylang Ylang tree and is used in aromatherapy. Ylang Ylang has been used for centuries in religious and wedding ceremonies. In aromatherapy, Ylang Ylang is used to lessen tension and relieve stress. Ylang Ylang may be applied to the scalp, to promote luxurious hair. We add it to our natural skincare products for its scent and nourishing and protective properties. Ylang Ylang can also be taken internally because of it's antioxidant properties.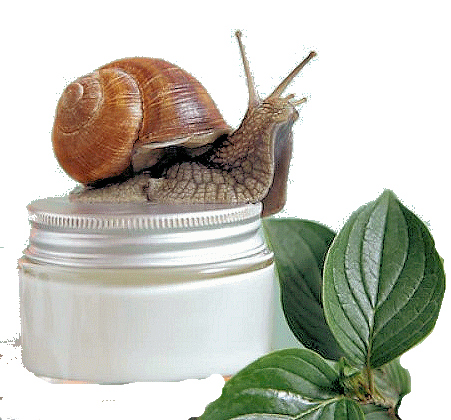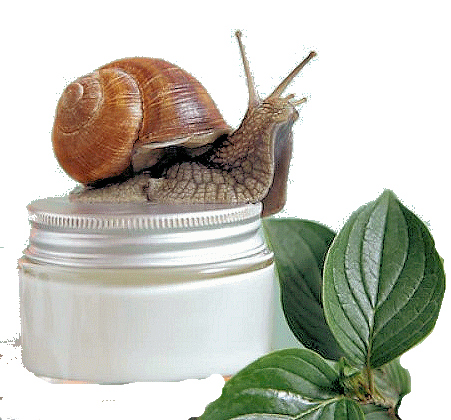 Snail cream is a skin care product derived from snail secretion. While it may not sound pleasant, snail secretion possesses medicinal properties and treats a variety of skin conditions. Our locally produced L'escargot Crème is 100% natural and has no harmful chemical preservatives. This best selling Snail Cream is distributed in a 100ml.pot - which is twice the size of our competitors. The cream is available in our Boutique.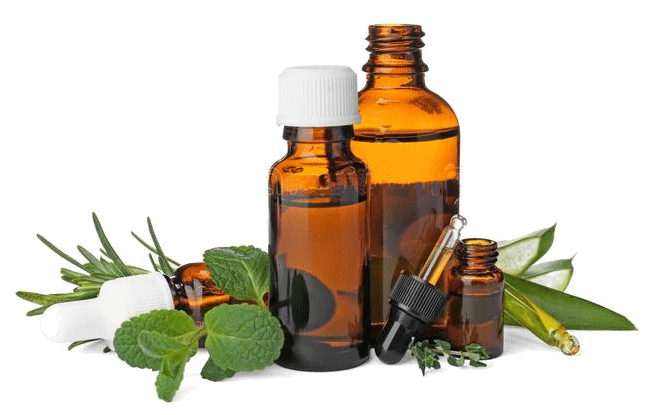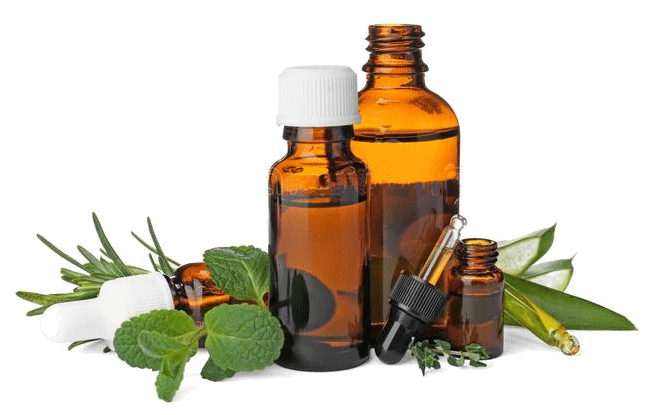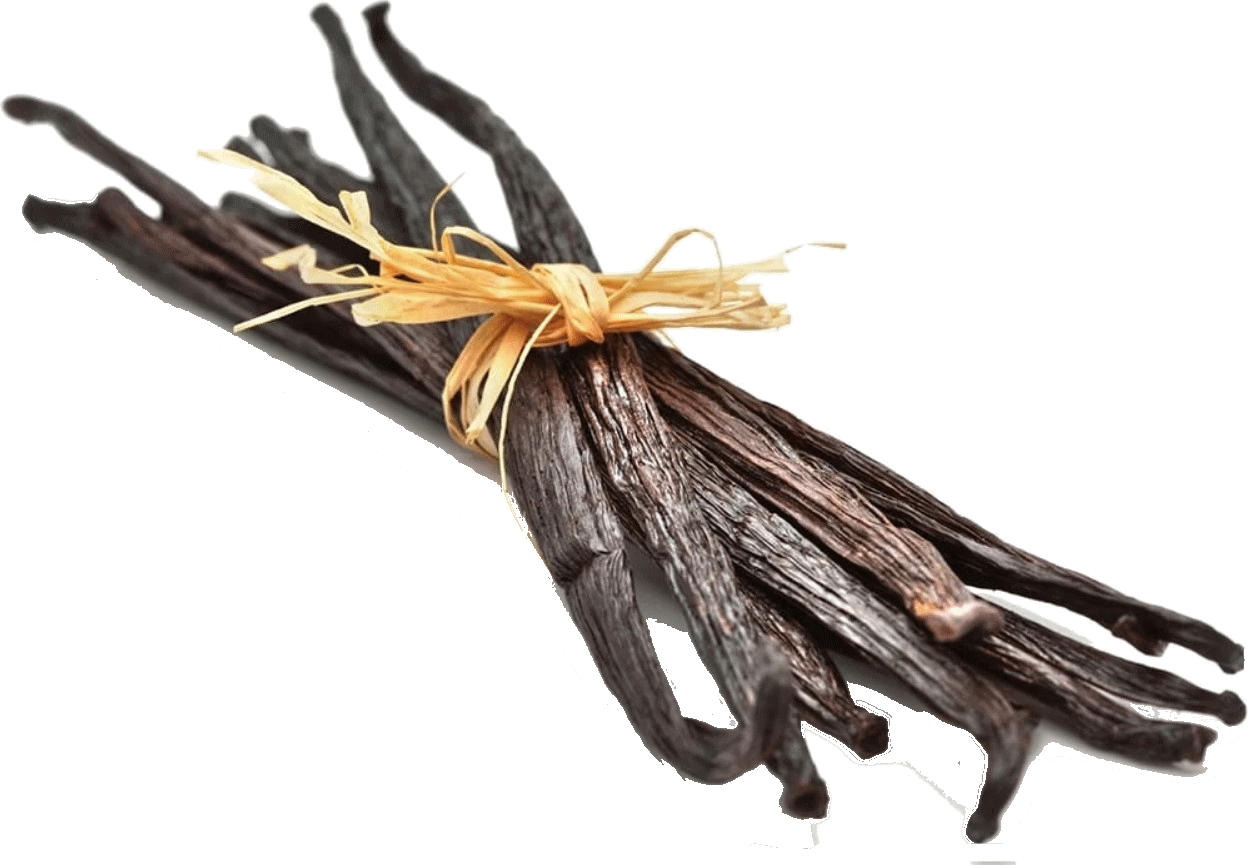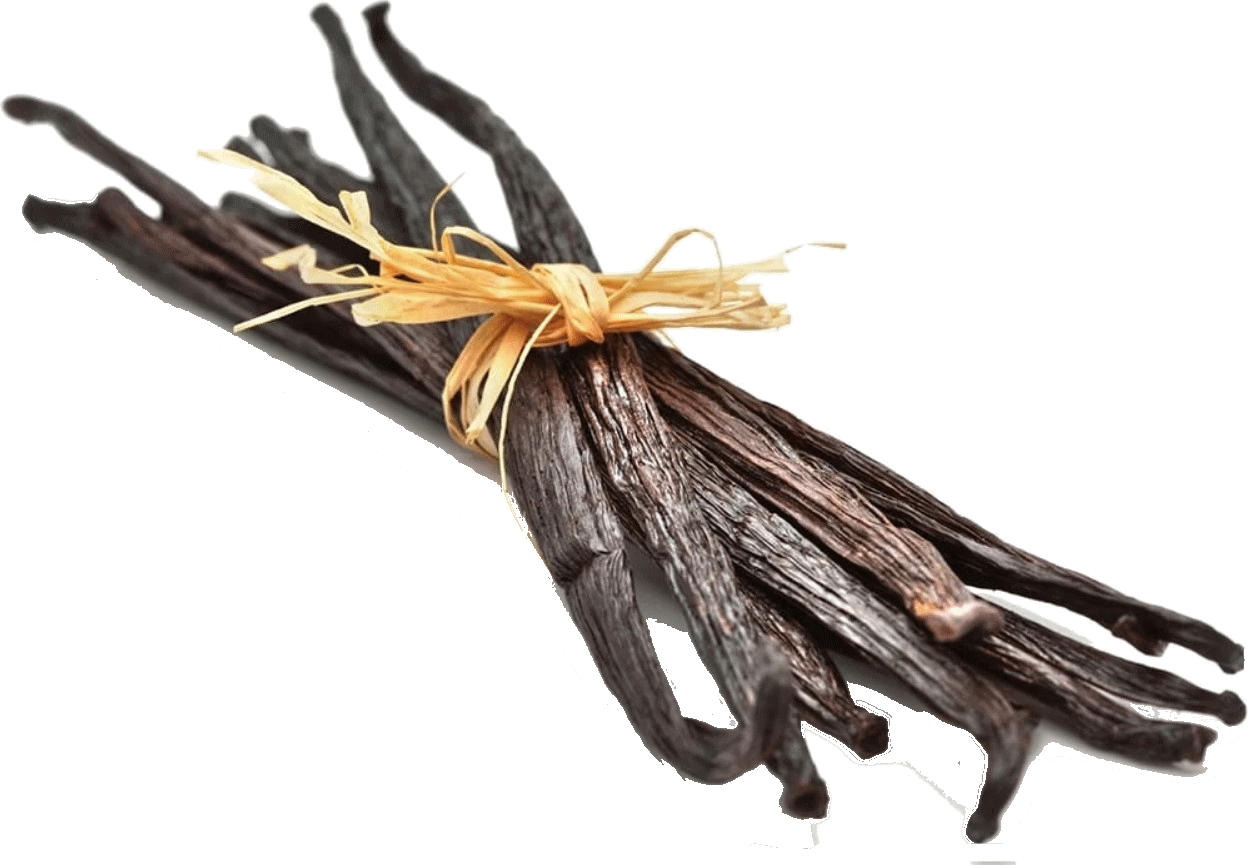 Vanilla beans are pleasantly fragrant fruit pods obtained locally in Mauritius and from our own garden when available. This highly prized bean is cultivated here in Mauritius as the climate is beneficial to its growth. The tree is fairly easy to establish,although it is a difficult to pollinate the flowers (which are individually pollinated by hand) to increase the success rate. Vanilla beans are one of the most expensive spices, used especially as a flavoring in wide array of sweet-drinks and confectioneries. ​Its health benefits include help in enzyme synthesis, nervous system function and regulating body metabolism. Controlling heart rate and blood pressure.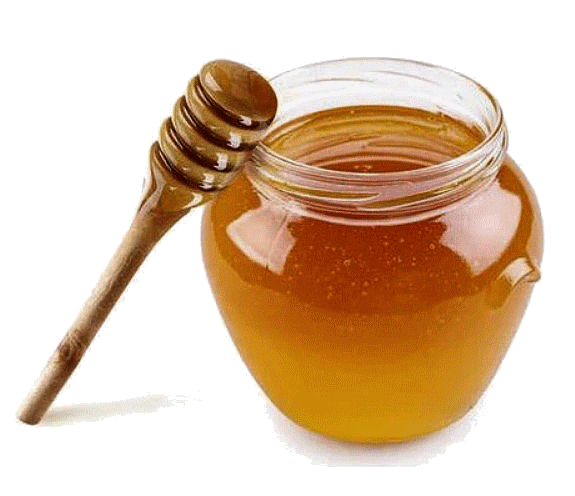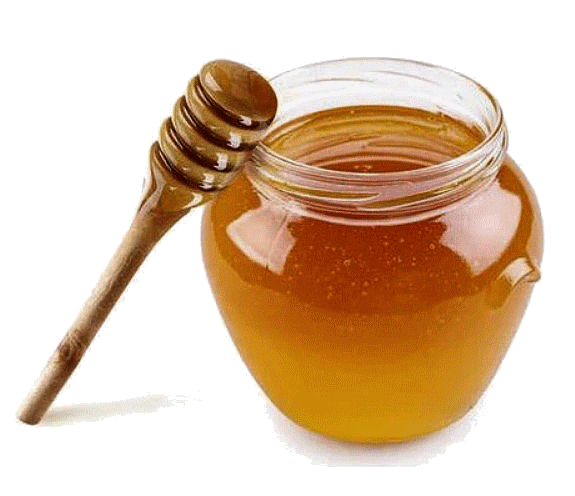 We stock and sell raw organic honey, which we source from Mauritian beekeepers, indeed we have recently joined the ranks of local beekeepers and we have limited availability of both honey and wax from our own hives.
Organic raw honey is a healthier choice as it's tested to be free of pesticides or environmental pollutants and most importantly it tastes better.
Most of the honey that you buy in stores is not real honey, so you may be missing out on it's incredible benefits and superior taste.